Bringing crypto to finance
Bridging the gap between digital assets and the financial ecosystem
This new reality demands new solutions to reach the full potential of digital assets.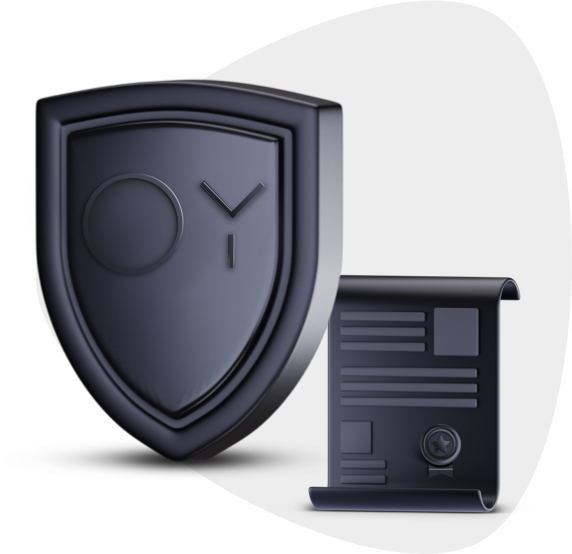 What's ONYZE
Founded in 2019, ONYZE was born with the idea of being more than a custodian and after years of work, projects and innovation, we have become the first new generation cryptocustodian in Spain.
The leadership that sustains ONYZE within the world of digital assets is given by our ability to address and provide solutions to the needs that the financial sector, among others, is demanding.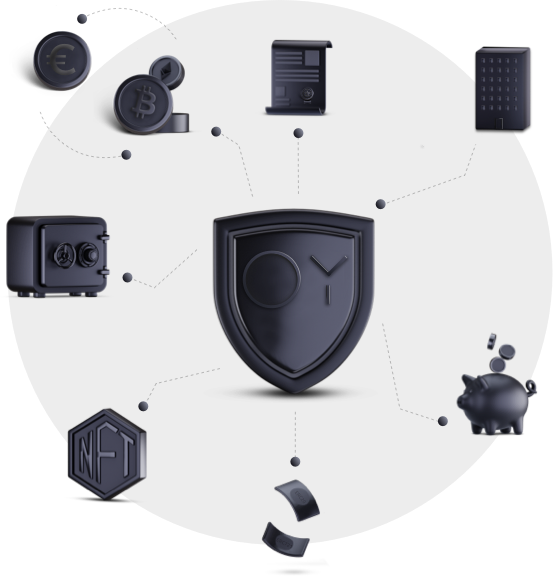 Why ONYZE
Our solution is designed to fulfil the needs of your project related to crypto-assets, offering one of the most complete custody services.
We are the security partner needed by every company that wants to take part in the cryptocurrency market. These services let our clients focus on which they are good at developing their business and generating profits.
Talk to us
Discover our achievements
Our history
Positive response from the CNMV to ONYZE to provide service on its own to ESIS, without the need to be agents - March 2022.
Registered with the Bank of Spain as custodian and exchange of crypto assets - March 2022.
We raised 1.2 million euros in our second Investment Round - April 2022.
CNMV approval to operate in the first DeFi hedge fund created together with Imantia in the regulatory Sandbox - June 2022.
Acquisition of the ERC20 token standard to our list of exchangeable digital assets - July 2022.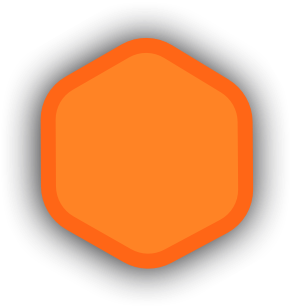 2022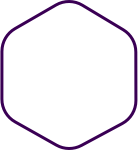 2021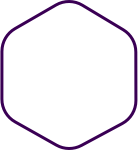 2020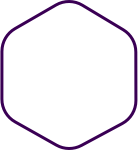 2019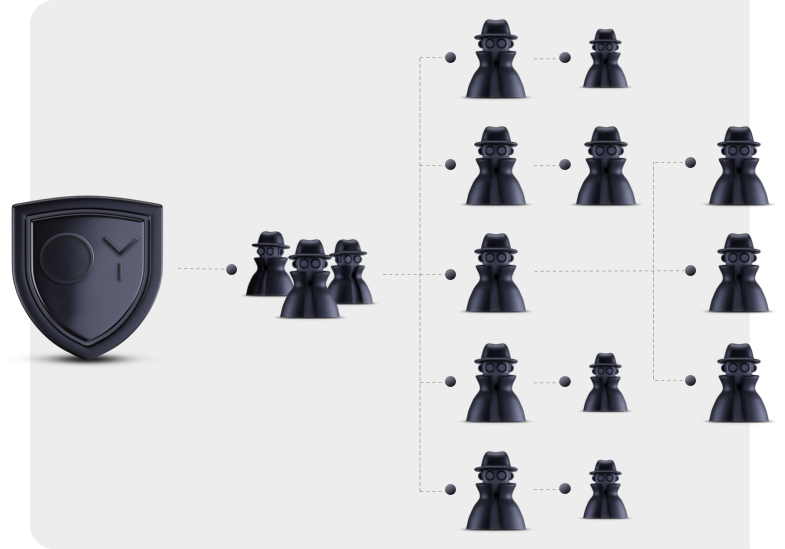 Our structure
Our group is essentially structured in seven departments, all aligned to generate a proactive and organized workspace.
The business model carried out in ONYZE is embodied in the layout of the team, ensuring that it supports effective decision-making and individual accountability.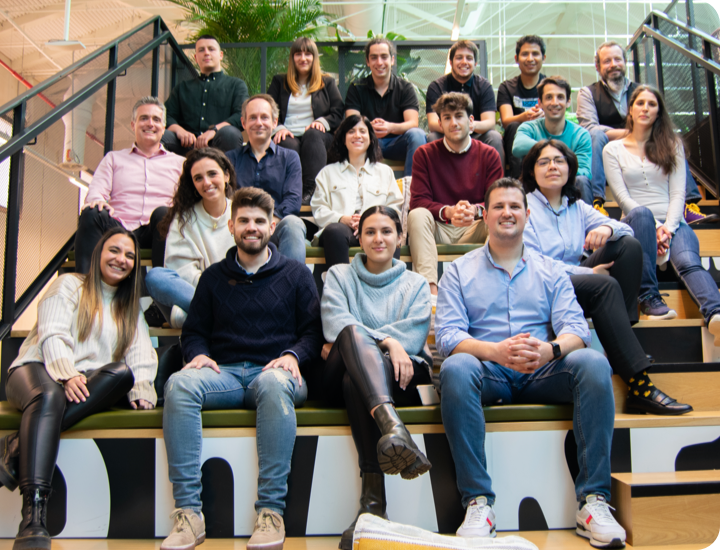 Our team
Our team is the secret of our success. Each of our employees is a key part of this startup, but together they are what make ONYZE the benchmark it is today.
The ONYZE team is a group of talented professionals who share a vision: deliver the greatest results for our clients, as well as ensure the enjoyment of teamwork as an inclusive and stimulating workplace and develop a rewarding career.
Join to us
Advisory board
We have the support of leading experts in the financial sector who guide us to remain at the forefront of the industry.
Trusted by the leading companies in the sector
Shape your service with our CaaS
Partnering with whom we empower the evolution of the financial services industry is what makes ONYZE the benchmark we are today.